About EIE
"EIE strives to take traditional teaching techniques in new and exciting directions to create a rich and enjoyable learning experience.
-Stan Tsun, Managing Director
Our Mission
EIE is clearly focused on equipping all corporate and individual clients with valuable and sustainable English language skills that increase Taiwan's competitiveness in the global market. We select high caliber instructors whose first priority is to innovatively and effectively educate learners. Our courses guarantee measurable results and prepare learners to continue improving their own English language skills.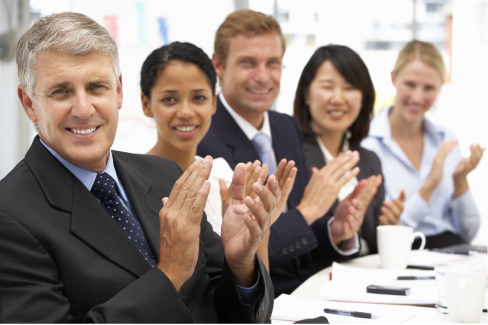 Teaching Business Elites in Taiwan

Enriching Experience

On-going Professional Development
Career Opportunities
EIE's continuing success is a result of every employee's commitment to teamwork and high level of contribution. We extend a sincere invitation to instructors who are enthusiastic about English education to be a part of the EIE family. Our company provides a superb work environment, sound employee benefits, and substantial career growth potential.
We welcome you to join our team!
If you are a native English speaker with a passion for teaching, then now is the time to apply for a career opportunity to work with top international corporations.
Full-time Corporate English Instructor
Minimum one year contract; work permit available (National Health Insurance included) Competitive salary Excellent job development and training Bachelor's degree or above required Adult business English teaching or professional business experience preferred
Interested candidates please send a CV, recent photograph and certifications (CELTA, DELTA, RSA, TEFL, TESOL)
Taiwan
Taiwan is a beautiful island with a rich culture and history. Its people are known to the world for their friendliness, sincerity, and down-to-earth attitudes like saying "你Ni3 吃Chi1 飽Bao3 了Le 嗎Ma1?" "Have you eaten?" instead of hello when they greet you. Meeting the people and seeing this beautiful place is something you will not want to miss.
Getting to Know Taiwan

Food
Taiwanese culture is embodied in its food. Around the island, different cities have signature dishes which are enjoyed by travelers and locals alike. By learning how they are made, you can discover interesting stories about the food and the culture.

Accommodations
Taipei is the economic and cultural hub of the country. In city center Taipei expect to pay a premium for housing with costs ranging USD $300-$500/month + utilities. As you move out into what is called Taipei County or other cities, your costs could be slightly cheaper.
Useful link: Craigslist (Taipei) http://taipei.craigslist.com.tw/search/hhh.
Cost of Living
Living in Taiwan is affordable. Food is abundant and inexpensive. Medical services through the National Health Insurance system are reasonably priced. Night markets are a good alternative to department stores. Cash payment is common in Taiwan though many shops do accept credit cards. Checks are not commonly used in Taiwan.
Currency
1 USD = 33.25 NTD
1 EURO = 35.88NTD
Be prepared for tropical humidity! If you are coming to Taiwan from a non-tropical country, leave your winter coats behind. Taiwan has four seasons with an average temperature of 25°C/77°F. Do bring an umbrella with you because it rains one third of the year.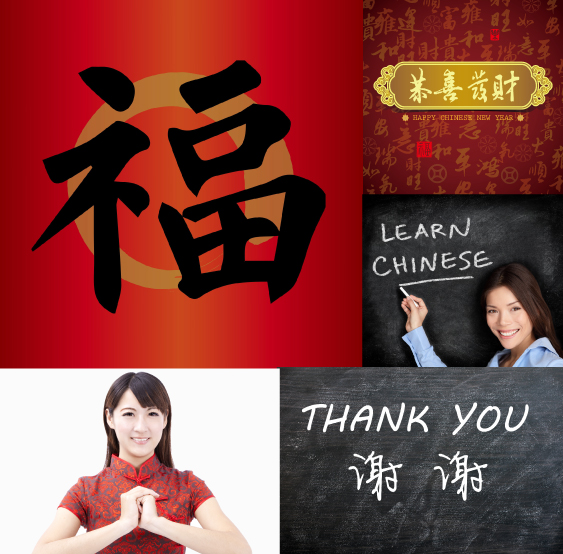 Learn Chinese
Learning Mandarin Chinese will enable you to understand Taiwanese culture in depth. Start learning a new language and enrich your experience with Taiwanese people as you spend time on this beautiful island. EIE offers Mandarin Chinese Language training courses to instructors.
Visa
EIE Institute provides a work permit to full-time instructors to apply for a resident visa and the Alien Resident Certificate (ARC) that allows instructors to stay and work in Taiwan.
What is an ARC?
The Alien Resident Certificate (ARC) serves as a temporary ID card for non-citizens who plan to stay in Taiwan long term to live and work.
Applying for the ARC
The Alien Resident Certificate (ARC) serves as a temporary ID card for non-citizens who plan to stay in Taiwan long term to live and work.
I. Required Documents (First Time Applicants)
Application form
Alien Resident Certificate (for renewals only)
Two, 2-inch photos
Original passport and resident visa and one copy of each
Employment verification
Completed health examination form
II. Application Procedure
When applying for an ARC:
Prepare the required documents
Take all document to the local office of the Ministry of Interior, National Immigration Agency
First-time applicants must apply for the ARC in person
III. Application Fee
NTD$1,000 (One-Year Validity)
For visa related questions, please contact the National
Immigration Agency.
Website: http://www.immigration.gov.tw/
E-mail: boi@immigration.gov.tw
Taipei Office Business Hours:
Monday to Friday 8:00 am– 5:00 pm Telephone: (02) 2388-9393
​Address: No.15, Guangjhou St., Jhong Jheng District, Taipei City
The above information is current as of December, 2015 and is subject to change.